Consort
Group

We support companies in the protection of their IT and information assets and using them to their full potential.
A unique platform of skills and managed services
As a reference player in information systems augmented by the strategic integration of data, Consort Group assists companies in protecting their IT assets and using them to their full potential.
We offer a unique and integrated platform of skills and managed services, backed by a complete and agile industrial tool.
Consortis
Leader in IT infrastructure services, we support companies from design to operational maintenance, including consulting and outsourcing services.
 Consortia
Experts in Data, Digital Development and Media Engineering, we offer a complete and innovative range of solutions to integrate the needs of all our customers and meet their strategic and business objectives.
Customized industrial solutions,

because our solutions must provide quality and security as well as agility.

A catalyst for innovation,

in response to the constant evolutions of the market and in a continuous search for optimized solutions.

Independant contractor, 

the basis of our history and our DNA, guaranteeing, everyone, the pleasure of true autonomy.
A human company,

because behind each service, each expertise, there is always an intelligence, a will and a smile.

A community of experts,

with working methods that promote synergies, collective intelligence, and the transfer of skills.

A  company respectful, 

of all our stakeholders, because our growth can and must be sustainable.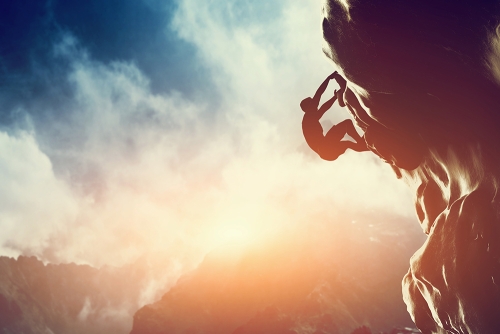 Our ambition
The data available to a company, and to which it has access, constitutes an asset. At Consort Group, we know that the difficulty lies in making the most of its full potential.
It is the ability to capture, aggregate, process and interpret this heritage that makes all the difference in meeting the strategic challenges and accelerating the company's development: unleashing innovation, guaranteeing security, controlling risks, optimising operational efficiency and boosting performance.
Read more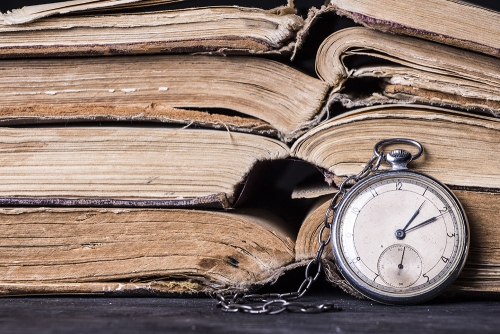 Our history and values
Consort is first and foremost a family adventure, that of Daniel Guez, at the origin of the odyssey, and then of Jason Guez, who wished to base Consort's development on an integrated group offering the market a platform of expertise and services to accompany its customers' IT adventure.
Consort is also an adventure shared by the management and a number of employees who have been with the company since its inception. Today, our shareholders are 100% entrepreneurs.
Lastly, Consort is the adventure of a community of men and women who are committed to their mission every day, working in complete autonomy.
Read more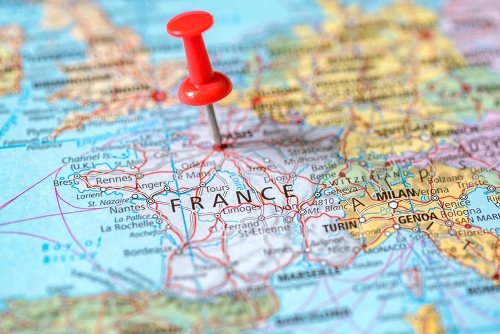 Our group and its territories
Continuing to emphasise our proximity, including our geographical proximity, in a world that abolishes distance, may seem out of date. Yet this proximity defines us, profoundly. In a service business, modernity in no way excludes human contact and physical encounters. Without them, there can be no attention, no listening, no knowledge, no adaptation.
We don't offer a standard product, we offer industrialised AND made-to-measure services.
We don't manage headcount, we support each and every one of our employees in their quest for professional fulfilment.
Read more
Our commitments
Since 2004, at the instigation of Jason Guez, its Chairman, Consort Group has signed up to the United Nations Global Compact. Our "Communication on Progress" provides factual feedback on the actions we have taken, in a fully transparent manner.
The General Management of Consort Group wants the company to remain respectful of the men and women it employs, the expectations of its customers, the laws governing its activities and its environment. It has a duty to help build a more responsible world for future generations.
Read more
Each member of the Executive Committee supports the Group's development in the same entrepreneurial spirit.
Chaired by Jason Guez, who has been involved since the Group's foundation, and led by Elie Cohen, Chief Executive Officer, the management team exemplifies the culture, commitments, and spirit of innovation and entrepreneurship of Consort Group.
Founding President of Consort Group
Director of Human Ressources
Executive Vice President Infrastructure
Executive Vice President Regions
Executive Vice President International
Administrative and Financial Director
Financial information
For information about our subsidiary CONSORT NT listed on EURONEXT, click here
Ready to start your project with us ?
Our experts are at your disposal
to design with you a customized offer adapted to your needs.
Contact us