I am convinced that the development of our social, societal and environmental excellence must go hand in hand with that of our economic and operational activities.
#Level Up! Each publication in the UN Global Compact is a testament to our commitment to progress…
Jason GUEZ | Founding President of Consort Group
For a more responsible world
Since 2004, Consort Group has been a member of the United Nations Global Compact. Each year, our "Communication on Progress" is transparent and provides factual and even quantified feedback on our actions and their results with regard to the commitments made.
The General Management of Consort Group wants the company to remain respectful of the women and men it employs, of the expectations of its clients, of the laws that govern its activities and of its environment. It is our duty to contribute to a more responsible world for the generations to come.
Our commitments are shared by each member of our management team as well as by those who work alongside our customers every day and contribute to our success.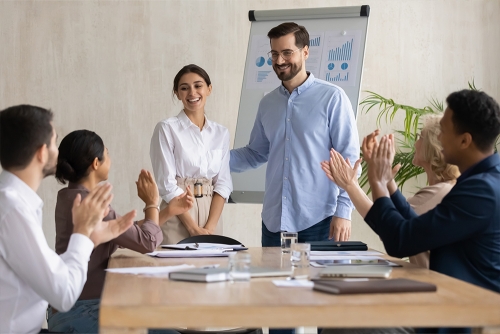 Supporting the most vulnerable populations
• Sensibilisation de tous au handicap
• Charte HandInCap
• Accompagnement opérationnel du salarié RQTH avec adaptation de son poste de travail, soutien dans le cas de besoin d'aide à la personne ou prothèse
• Abondement des dispositifs de jours de congés
• Accompagnement des aidants
• Commission sociale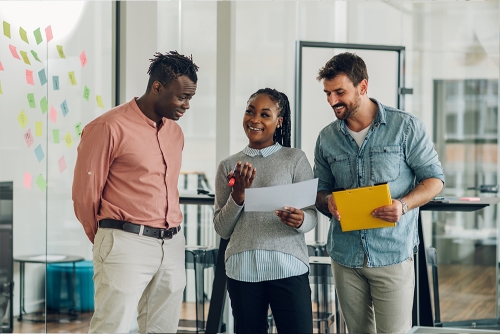 Supporting professional development
• Offre de formation et e-learning accessible 24/7 à tous
• Plateforme interne, dédiée à la gestion et l'évolution des carrières
• Programme d'intégration
• Accompagnement à la reconversion professionnelle
nationalities represented, 
testimony to the respect for diversity in our recruitment process
testifying to the equal treatment of men and women
ECOVADIS score for Consort

placing us in the top 3% of companies in the sector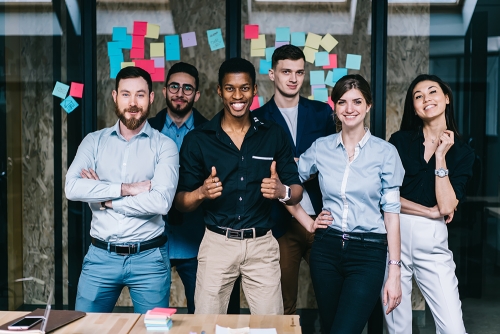 Promoting equality in employment
• Pluralisme culturel, de genre, éthique, social et générationnel
• Processus de gestion RH équitable
• Egalité de traitement entre les femmes et les hommes : note de 93 points sur 100 dans le cadre de l'index de l'égalité femme homme, en application des dispositions du décret n° 2019-15 du 8 janvier 2020, portant application des dispositions visant à supprimer les écarts de rémunération entre les femmes et les hommes dans l'entreprise et relatives à la lutte contre les violences sexuelles et les agissements sexistes au travail.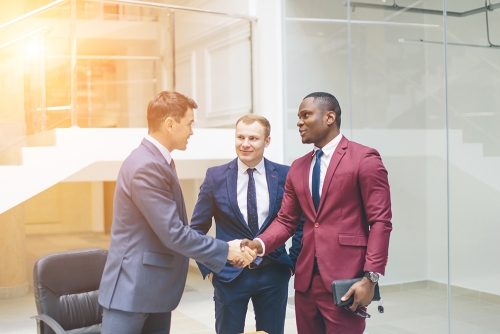 Respecting collective frameworks and needs
• Sensibilisation à la sécurité informatique, RGPD et anti-corruption
• Politique d'Achats Responsables
• Charte Fournisseur intégrant les enjeux de développement durable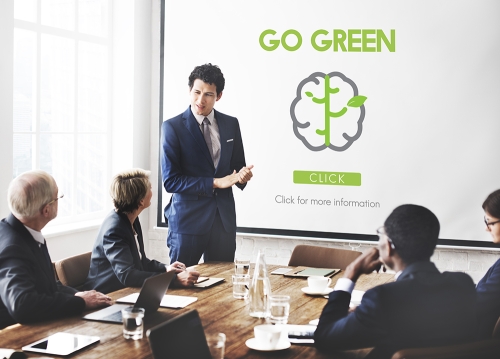 Limiting our environmental footprint
• Recyclage de notre matériel cédé à des associations caritatives
• Limitation et recyclage de nos déchets
• Choix de locaux en proximité du centre-ville et des transports
• Dématérialisation (Facturation, bulletins de paie, coffres-forts dématérialisés)
• Sensibilisation aux bonnes pratiques professionnelles et personnelles
• Actions d'amélioration de nos environnements techniques