Free your teams from repetitive tasks!
RPA (Robotic Process Automation) technology makes process automation possible today, especially for all types of recurring processes. Easy to implement, it offers a significant improvement potential in a few weeks. 92% of the people questioned in a Deloitte survey declared that RPA has met or exceeded their expectations.
Since 2015 Consort Group has been supporting you in the implementation and development of your software robots and the associated potential:
Lower production costs,
Quality improvement by reducing errors,
Reduction of processing times,
Increase in user satisfaction,
Compliance with your standards and those of the industry.
Consort proposed a wealth of ideas, and were very reactive during implementation. The robots were developed rapidly, in compliance with our safety rules. They have allowed for shorter processing times, conformity of the result and better management of the teams' activity peaks.
Marc RAILLARD | IT Manager End-User Services - BNP Paribas - ITG
Return on investment of RPA?
A service desk equipped with an automated password reset device, for example, would allow for a 35% reduction in the number of requests for your service centre.
Similarly, the automation of actions can reduce your post-call processing by 30%.
98% of sales administration actions can be switched to robots, just as 80% of financial reconciliation actions can be accelerated.
A complementarity of skills
Thanks to our skills in both business and systems engineering, we offer a combination of our business and robotization expertise, as well as the maintenance of your software robots in operational condition.
With 30% of IT departments' time spent on basic tasks, we have chosen to accompany your IT departments and put our experience at the service of their optimization. Consort Group's teams accompany your business teams, providing them with:
An agile consulting method for the "robotization" of your processes after auditing them,
Customized implementation methods combining business know-how and robotization skills,
Contractual terms and conditions adapted to your goals, ranging from a contract with our excellent service centre's to fixed price, individualized framework,
A pragmatic, human and collaborative approach.
A delivery adapted to your needs
We offer a wide range of operational solutions to meet your resource and hardware needs, adapting our answers to the specifications of your project and your goals.
Consort Group will analyse your processes and develop, administer, and maintain the robots, thanks to our staff in dedicated competence centres, In-Situ or Ex-Situ.
robotized acts per year
all types of jobs combined
consultants and experts
in charge of creating value for our customers
skills centre

specialized in IS process robotization
Robotization strategy's choice
Before launching an RPA project, it is essential to build a strategy to optimize your ROI by identifying both your objectives (productivity/costs, lead time, quality, compliance, security…), etc.) and the most critical processes (recurrence, current results…)., etc.).
Our approach to automation begins with our experts working with your business teams to understand all the processes you want to optimize.
It is then essential to get to know your business and understand your processes in their entirety, breaking them down into steps.
Our goal: to select the most structuring-defining steps to automate, in order to optimize your ROI.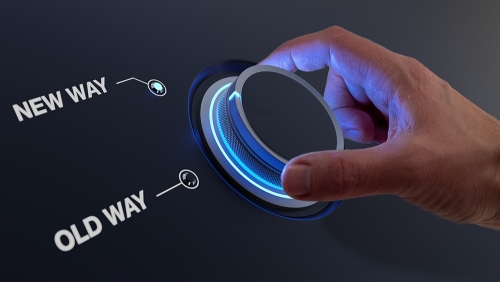 Accompaniment in choosing your organization and infrastructure
Our best practices and experience allow us to guide you in the choice of infrastructure adapted to each business process and the expected ROI:
– Software solution depending on the complexity of the robots,
– On Premise or Cloud hardware infrastructure depending on the criticality and redundancy of the robotized processes,
– Development and maintenance organization, in a dedicated or shared center of service centre.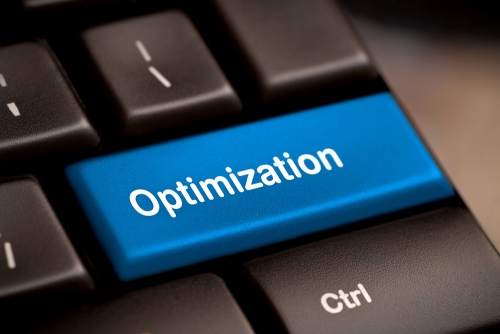 Optimization of your IT delivery solutions
We provide your IT departments with the combination of our expertise in robotization and IT service management, both in terms of support (technical and functional) and infrastructure outsourcing.
The advantages of this combination: :
• Expert contacts for your teams,
• A systematic operational angle fed with 30 years of experience in service management and optimization of our outsourcing operations,
• Time saving during the implementation,
• A more focused approach to the strategic framework allowing you to optimize your ROI.
Partners in your RPA projects
Ready to start your project with us?
Our experts are at your disposal to design
a customized offer adapted to your needs.
Contact us