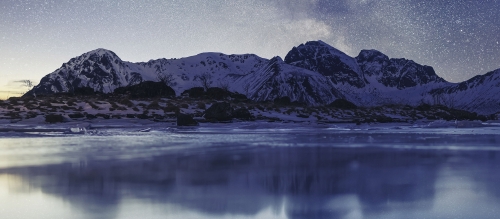 Choose your territory of expression
At Consort Group, we put the diversity of our business lines, our expertise and our commitments at the service of your professional choices.
Because we know that there are as many career paths as there are talented individuals, we accompany you in your choices so you can evolve while remaining passionate and committed at our side. We provide training opportunities, coaching and allow you to choose the missions to increase your success and help you to remain an recognized expert in your profession, appreciated by your clients and your teams.
With a large portfolio of large accounts as well as small and medium-sized companies, we strive to offer you empowering missions to enrich each step of your career.
Practices leaders, andexperts talk to you about our business lines
One of our goal is to make each sector a rich and open playground. Experts, responsible for the animation of our communities, share their views on our practices and our businesses.
Tanguy AURORE, Director of Data Operations
Let's talk about...Data
00:00
David NOWAK, Practice Leader Business & Testing
Let's talk about Test
00:00
Didier SAVARY, Director of Media Engineering Projects
Let's talk about Media Engineering
00:00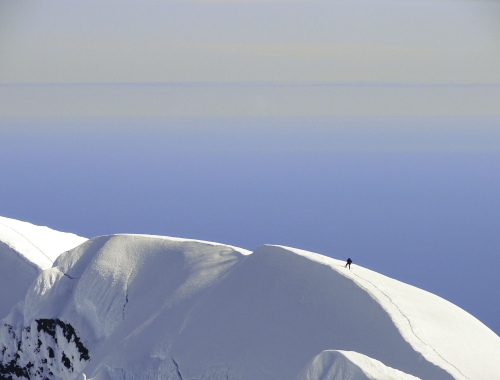 Expressing your full potential
At Consort Group, you have many opportunities to discuss your career path via mission reviews, interviews, informal exchanges…, and more.
Our objective: to make these moments an opportunity to better understand your potential, your desire for evolution, your points for improvement and your strengths.
Together, we will put in place the means for a career path that suits you!
Ensemble, nous mettons ainsi en place les moyens d'un parcours qui vous ressemble !
Benoit LACARTE, Infrastructure pre-sales engineer
Let's talk about RPA
00:00
Benjamin CROMBE, Practice Leader DevOps et Cloud
Let's talk about DevOps
00:00
Sébastien LAMBERT, Practice Leader Cybersecurity, RSSI
Let's talk about Cybersecurity
00:00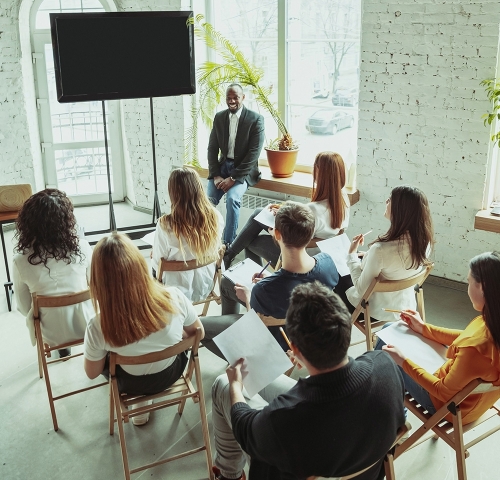 Developing your employability
Our technological world is constantly changing.
Developing your employability requires that each day be enriched by new knowledge and skills.
Our practice leaders and experts are mobilized toprov ide each community with regular monitoring, facilitate exchanges and offer valuable expertise. On a daily basis, you benefit from the strength of our communities of experts as well as from the operational support of our experts whenever necessary.
Our training programmes and free access to our online environments allow you to develop or reorient your skills according to your needs and the evolution of your environments.
Aymeric GENOT, Practice Leader Digital Workplace
Let's talk Digital Workplace
00:00
Benoit LACARTE, Infrastructure pre-sales engineer
Let's talk about Systems & Networks
00:00
Benjamin CROMBE, Practice Leader DevOps et Cloud
Let's talk about Virtualization & Cloud
00:00
Join

each area of expression, each combination of missions, business lines and commitments, by choice

Grow

within a community of experts, through your missions, accompanied, with conviction and commitment

Act

to go further, to go somewhere new or choose not to move, because our lives are unique
Are you an expert in data, development, testing, business or a specialist in workstations or infrastructure?
Your community is waiting for you.
Join us