Our

clients



We support large accounts and SMEs in their search for excellence, flexibility, security and innovation to take their business a step further. #LevelUp
groups and companies
group clients worldwide
of our turnover outside France
realized for French customers
of our turnover outside France
is generated for CAC40 clients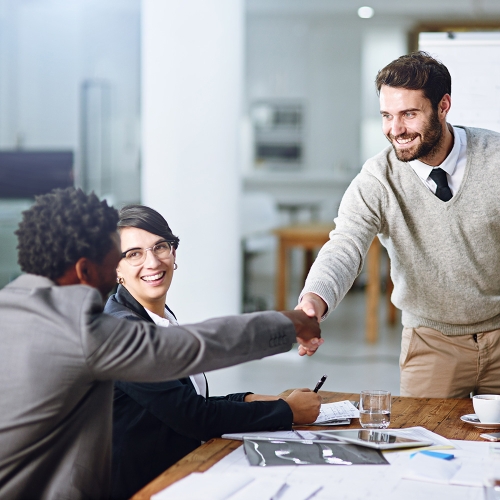 Sector proximity
We support the main industrial sectors, their businesses and their IT departments in their search for excellence, flexibility, security and innovation to take their business to another level, facilitating access to the uses driven by the data revolution and digitalization.
Consort Group's experts are committed to working with their clients daily to build and implement complete and effective solutions that meet their optimization and innovative technology implementation needs.
Relying on a strong sectorial proximity, Consort Group brings aoffers personalized declination of the implemented services, whether in commitment of means or results, as well as the recognized skills of its experts.