With Consortia, your business takes a new form!
In a world marked by the explosion of data, by a new relationship with information, where digitalization redefines business models and artificial intelligence pushes back the limits of our systems, your company's ability to gather and utilize and dissiminate information efficiently is a major factor in its overall performance.
Armed with that knowledge, we'll help you to reveal the full potential of your information capital and your information systems to support your company's growth and value creation strategies.
The spirit of innovation that drives each member of our community of experts allows us, alongside and for our clients to make data a powerful vector of performance for your company.
Elie COHEN | Managing Director - Consort Group
We assist business and IT departments in their transformation and optimization projects as well as in their operations. For more than 15 years, our communities of experts have been evolving in the world of analytics, development, and engineering to offer the best support for your digital transformation and improvements in the efficiency of your organizations and systems.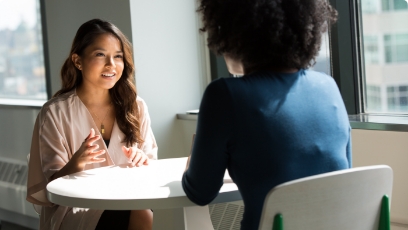 Proximity and attention
We maintain a close relationship with our clients. We pay special attention to them and listen carefully to their desires and needs. Our highly collaborative approach allows us to offer them specific support and answers adapted to each of their issues. It also makes it possible to transfer our knowledge.
Consulting is an integral part of our contribution, becausecontribution because a lasting partnership is also built on a common search for progress.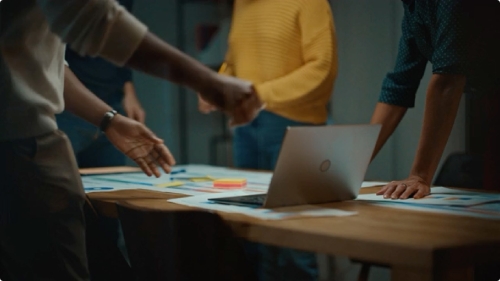 Flexibility and Scalability
The primary objective of our experts and the support we provide is to implement efficient and sustainable solutions; that are in line with the growing need for flexibility and adaptability of systems. Our vast experience with data-related issues leads us to think about and anticipate the future constraints of using and its ever-increasing volume.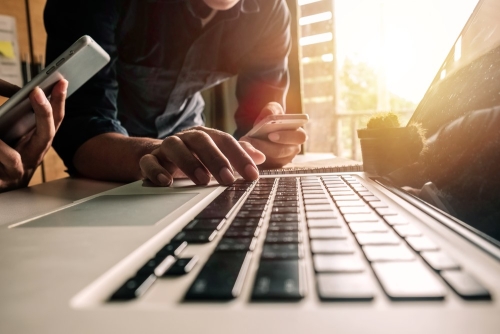 Innovation and Open Solutions
We harness innovation and integrate technological developments to offer you ever more innovative solutions to meet your strategic objectives.
We take advantage of all the latest of innovation, open-source solutions, through strategies and models of data exploitation, test automation and media systems design.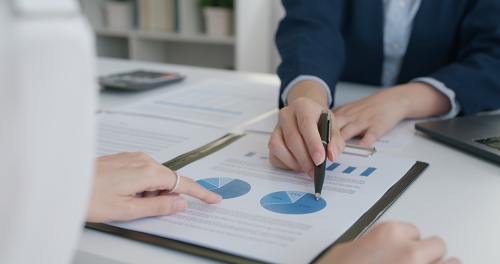 Quality and Certification
We set ourselves apart with a strategy based on the quality of our offers and services, and especially on the quality of our support. We have thus obtained ISO 9001 certification, which guarantees a customer-oriented management system and rewards our deep involvement and the permanent search for process improvement.
Our work methodologies and partnerships complement the skills of our experts to guarantee you all the contributions and quality of industrial solutions (ISTQB certification in particular).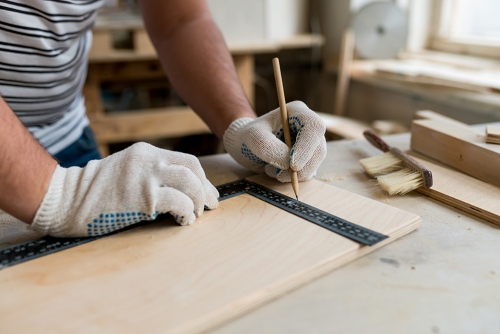 Sustainability and Security
To address the challenges of digital transformation and ecological transition, we integrate Green IT approaches at the heart of our work to design solutions and digital services that are more efficient from an environmental point of view.
Our constant search for sustainability leads us to optimize our testing strategies in order toto guarantee the sustainability of our solutions. The respect of best practices in terms of sustainability has allowed Consort Group to obtain EcoVadis certification.
We also prioritize meeting regulatory and security standards, whether it be RGPD, Security by Design or Green IT.
SUPPORT
The efficiency of your systems lies as much in the power of the systems in place as in the ability of your resources to appropriate and manipulate the tools, models and strategies proposed. Consortia systematically proposes effective methods for accompanying your teams in the appropriation of the developed solutions.
EXPERIENCE SHARING AND MOBILIZATION
We define ourselves as communities of experts at the service of your challenges. Behind each new project, each new mission, we mobilize the strength of a community, its accumulated experience and its technical skills
INTEGRATED APPROACH
Consortia offers an integrated approach to the entire implementation chain of your solutions, from business reflection to the operational implementation of your information systems.
Everyone is an ambassador. Below, find we offer you a few points of contact; available to answer your questions, depending on your needs.
Practice Leader DATA, Responsable des Opérations data
Practice Leader Business & Testing
Media Engineering Manager